Assessment Testing
Cras volutpat, ipsum a dignissim pulvinar, turpis nulla egestas turpis, sit amet cursus diam nunc a neque. Maecenas ultrices molestie accumsan. Vivamus pretium vulputate massa, in venenatis mauris elementum eget. Class aptent taciti sociosqu ad litora torquent per conubia nostra, per inceptos himenaeos. Donec sagittis vestibulum turpis sit amet fermentum nam aliquet non .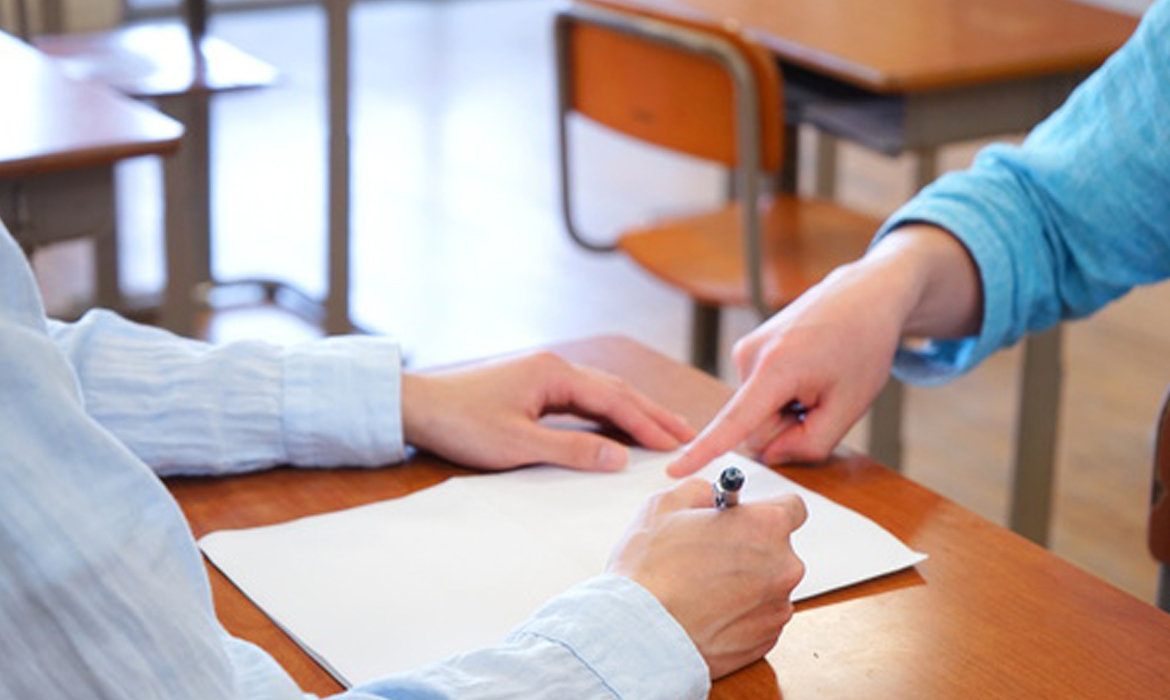 Wechsler Scales, Stanford Binet, etc.
MMPI II, MACI, MAPI, etc.
Academic / Achievement Assessment
Woodcock Johnson Psychoeducational Battery, WIAT, WRAT-4, etc.
Attention Deficit Hyperactivity Disorder
Connors, Brown ADD Scales, CBCL, and ADDES.
Initial Intake Evaluations
Clinical interview and mental status examination to determine diagnoses and identify initial treatment goals and further evaluation if necessary.